Finally! New update has been released!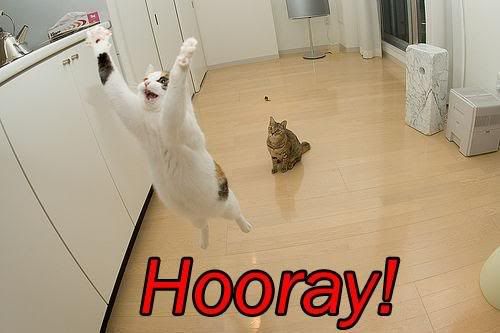 Many bugs were fixed and some changes were made to make the application more comfortable. See changes list. Next release will be ready in shorter period and will have new features.
I'm also thinking about adding parental password protection for strict mode, so I'm asking you: are there parents who install EyeLeo on children's computer?